Overview
Vida Health admins control all of the site content (videos, images, text, product descriptions, prices) through a web-based control panel
Each product can have different attributes (DVD, CD-ROM, English/Spanish) and payment options (online rental, classroom or home licensing)
Secure shopping cart functionality
Intuitive e-commerce navigation and look-and-feel
Andy continually impresses me with his technical knowledge of website architecture and content management, and in particular Drupal. Technivant rebuilt our current site and is now helping us build a course authoring and learning management system...he consistently delivers the expected results on time and on budget. Just as important, he is extremely responsive to our requests for technical assistance.
John Craine, COO, Vida Health Communications
Client's Goals
Vida Health Communications wanted to upgrade its e-commerce site built on a homegrown content management system (CMS). They wanted to allow their costumers to preview videos directly on the site before ordering. Furthermore, they needed a secure e-commerce site their costumers could feel comfortable ordering products.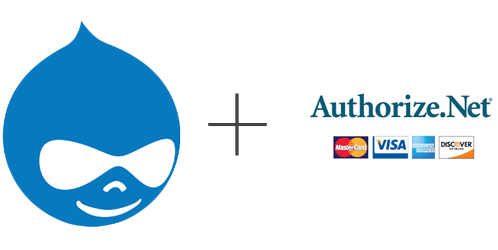 Technology & Expertise
Technivant recommended Drupal e-commerce modules for a secure online shopping solution. The site features:
Hosted video product previews
The site's shopping cart complies with Federal requirements for proper handling of credit card numbers and other sensitive customer information (via the Authorize.net Customer Information Manager, CIM)
Newsletter signup, RSS news feeds and company blog
The site is integrated with Google Analytics to track sales performance by geography, keyword searches, Adwords advertisements, and much more