Hershey's Chocolate World in Hershey, Pennsylvania, offers visitors a place to explore Hershey's many brands. Hershey's sought an interactive touchscreen kiosk experience where users could search and browse Hershey's memorabilia.
The Hershey's Touchscreen
Key Features
Drupal integration with Flash front-end via custom web services
Manage an extensive collection of video, audio, image and text memorabilia
Provide promotional signup and e-mailing utility
Historical reporting on promotions, registrations and visits
Drupal-optimized hosting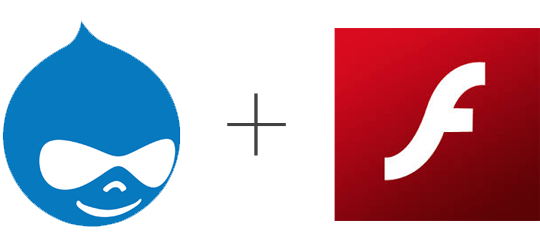 Technical Architecture
Technivant was selected to develop a Drupal-based CMS to manage an extensive library of Hershey's memorabilia, video and audio advertisements, historical documents, images, and more. All media is delivered from Drupal through a compelling, data-driven Flash front-end user interface. Web services via the Drupal Services module provide integration between the Drupal back-end and the Flash front-end.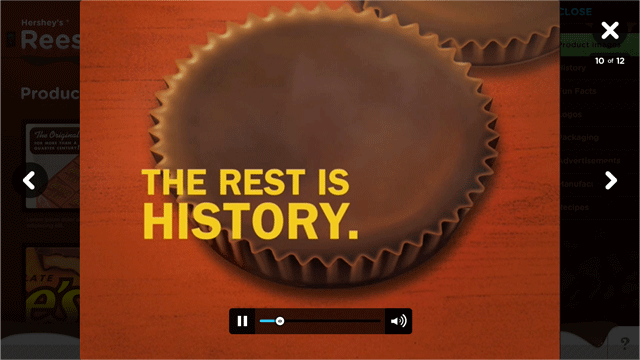 A Multimedia Feast
Using the touch-enabled interface, visitors are able to easily browse through each brand (Reese's, Twizzler, Kisses, and many more), watch videos, listen to audio recordings, browse old advertisements and product images, and learn the history of each brand.
The application allows users to sign up for promotions for their favorite Hershey's brand and receive coupons by email. Visitors can email their favorite content to friends directly from the kiosk.
A lightweight, optimized installation of Drupal provides a snappy experience, serving images and even video fast to kiosk users with no lag or network latency.