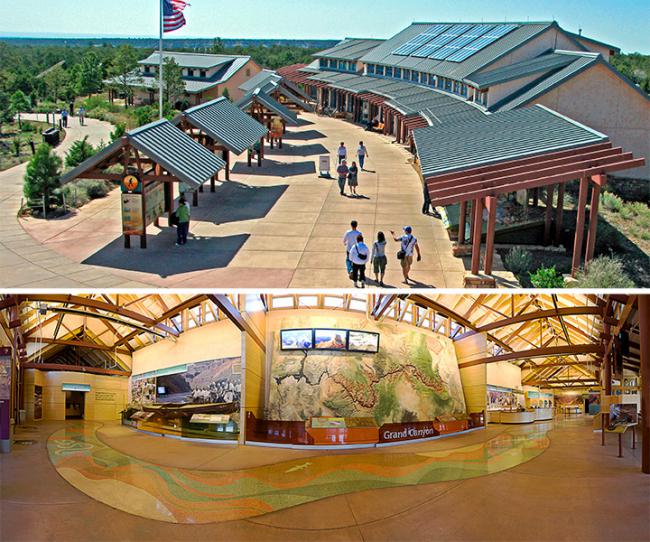 NPS Photo by Michael Quinn ©CC2; By Grand Canyon National Park ©CC2, via Wikimedia Commons
Context
The National Park Service recently completed a four-year overhaul of the main visitor center at the Grand Canyon with all-new facilities, including a new plaza with educational and interpretative displays.
Technivant was selected to develop the Grand Canyon Trip Planner, a high-resolution touch-screen kiosk that helps visitors navigate the Park and its surrounding attractions. At stations throughout the visitor center guests can use this tool to easily zoom, pan, and tap through dozens of points of interest, foot trails, bus routes, and tours as they explore the Canyon, learn its history and geography, and plan an adventure.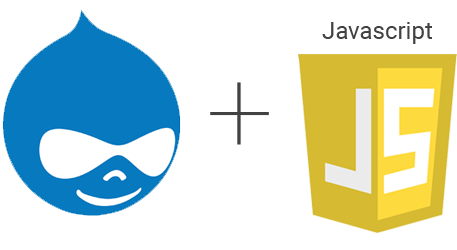 Key Features
Headless Drupal 7 backend
Javascript / HTML5 front-end
Multi-language translation (7 languages)
Custom, non-orthogonal mapping utility
Fully touch-enabled interactive kiosk
Drupal 7 CMS manages all location data, language translations, text copy and other media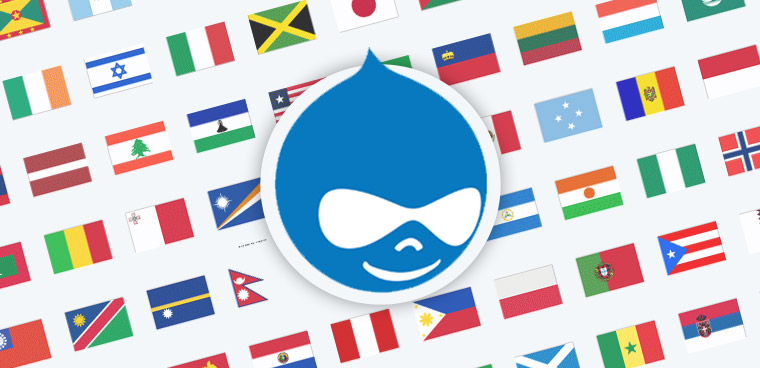 The Trip Planner uses Drupal 7's extensive multi-language capabilities to provide full translation of all interface and text copy into German, Spanish, French, Korean, Japanese, Chinese, and English.
The application was conceived as a touch-enabled interface, making it accessible for users standing at the kiosk or for those with impairments who need to access it on handheld devices or seated in a wheelchair from an iPad.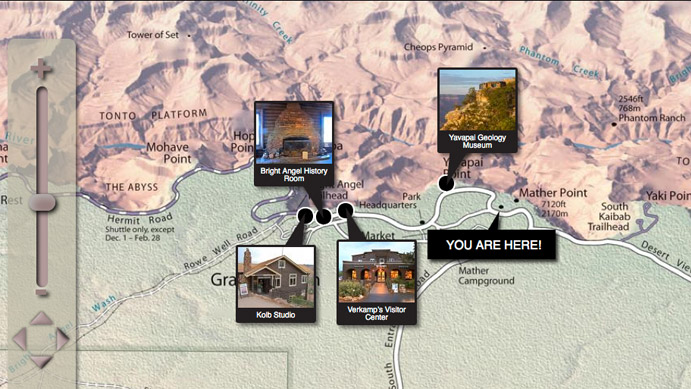 Due to the vast scale of the Grand Canyon, paper maps have traditionally been the medium of choice for navigating and planning trips around it. The Trip Planner is no different -- at its heart is an interactive map interface that allows visitors to select points of interest, see them highlighted on the map, and zoom, pan, and scroll through them, all with the touch of a finger.
For the map itself, the National Park Service requested that we use its official low-oblique perspective map widely in use throughout the Park. This would provide a consistent paper-to-kiosk experience for visitors. However, this presented a unique technical challenge: unlike aerial mapping applications (e.g. Google Maps) which have a uniform X and Y grid, the Canyon map is a non-orthogonal, low oblique perspective map. Elements closer to the point of reference are larger than those further away. This required us to develop a custom mapping utility to preserve the perspective view while enabling a map that still zoom, pans, and drops points like a Google Map.