DNAPT provides industry-leading enzymes for PCR, allowing DNA to be read and copied in a fraction of the time. They launched their first site in 1995. After outgrowing their existing e-commerce -- think numerous, wieldy Paypal buttons -- they selected Technivant to provide a broad range of services and revamp their brand and online presence.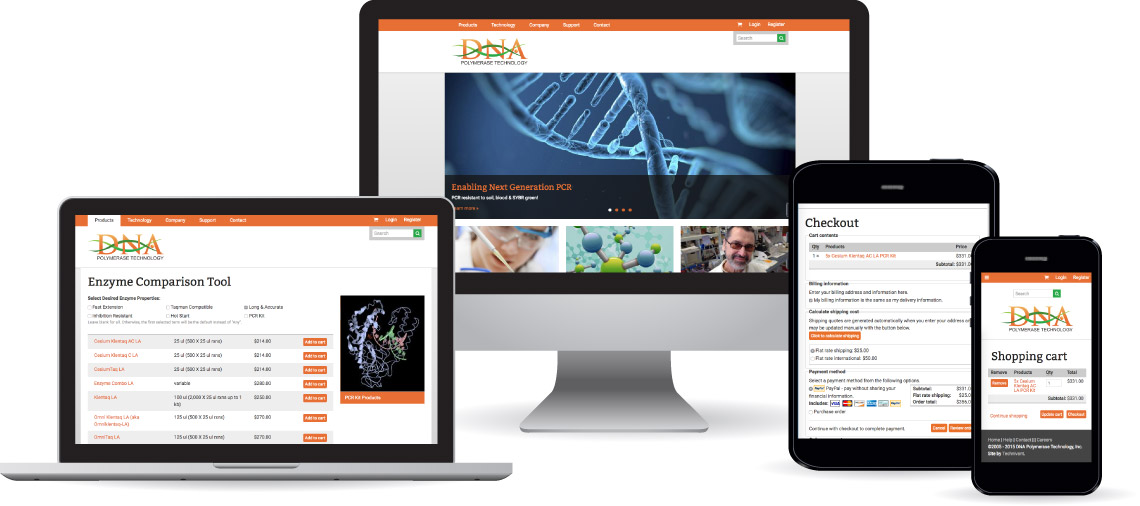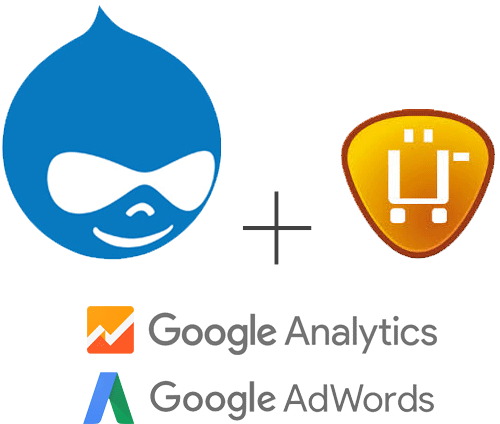 A Total Solution
Technivant is pleased to provide broad range of services to meet all of DNAPT's needs:
Drupal development
Ubercart e-commerce integration
Custom responsive design theme
Creative direction and branding
Custom purchase order payment module
Custom international shipping module
Drupal-optimized hosting
Google Analytics & Google Adwords integration
Sidr menu integration
Drupal maintenance, support, and upgrades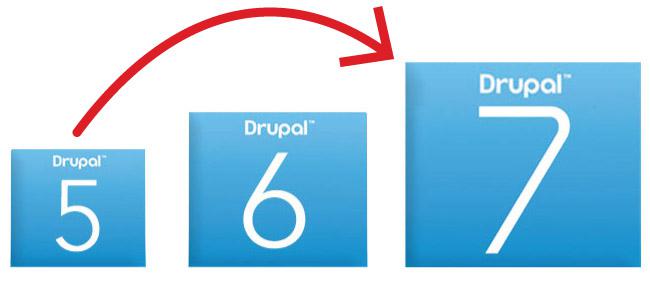 Drupal 5 to Drupal 7 Upgrade
DNAPT was one of our first clients to adopt Drupal. We launched their site on Drupal 4.6 in 2006. Since then we've upgraded the site twice, first from Drupal 4 to 5 and then from Drupal 5 to 7.