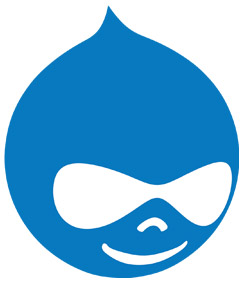 Open standards and technologies have been at the heart of Technivant since our founding.
Building with open source technologies offers significant cost savings over home-grown and proprietary systems. In addition to being free to use, open source software projects are widely supported platforms that are maintained by a vast network of developers so they can't go obsolete or go out of business overnight.
Technivant is committed to the ideals of the open source movement: freedom, cooperation, open standards and superior code. That's why we have selected Drupal as our web development platform of choice. Over the years, we've used a lot of other technologies, but Drupal has it all -- a rock solid core platform, an enormous developer community, and thousands of pluggable modules to extend the functionality of your site without having to resort to custom programming.
Contact us to learn what Drupal can do for you!